Find Local Volunteer Opportunities
Discover the organizations and events near you that serve your community on a daily basis.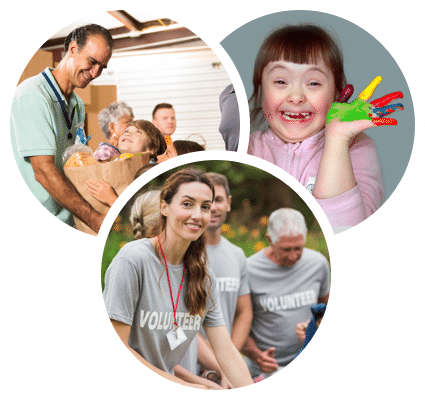 Volunteer Ozarks seeks to better our community by connecting volunteers with local opportunities to serve. Whether are you are looking to volunteer for a weekend, an afternoon, or make a long-term commitment, we are here to help you get connected with local nonprofits to achieve incredible outcomes.
Find a cause. Get connected. Make an impact.
Springfield Little Theatre is a volunteer-driven organization. With over 700 volunteers each year, we simply could not exist without the time and talents of our community. There are countless ways to be a part of your community theatre and we would love for you to be a part of the magic we're creating. We take all skill and experience levels and would love to teach you as you go! https://www.springfieldlittletheatre.org/support/volunteer/